Main Office Location:
Hyde Park, NY

845-698-0117
Serving the Tri State Areas
Welcome to Hudson Valley Domestic Staffing Agency. At our main office in Upper Mid Hudson Valley, our team is dedicated to offer premier domestic provider placements for both childcare and senior adult care. We personally meet and conduct personal interviews then run extensive background checks, employment history and references on all potential candidates we match with families. We select the best for our placements. Guaranteed.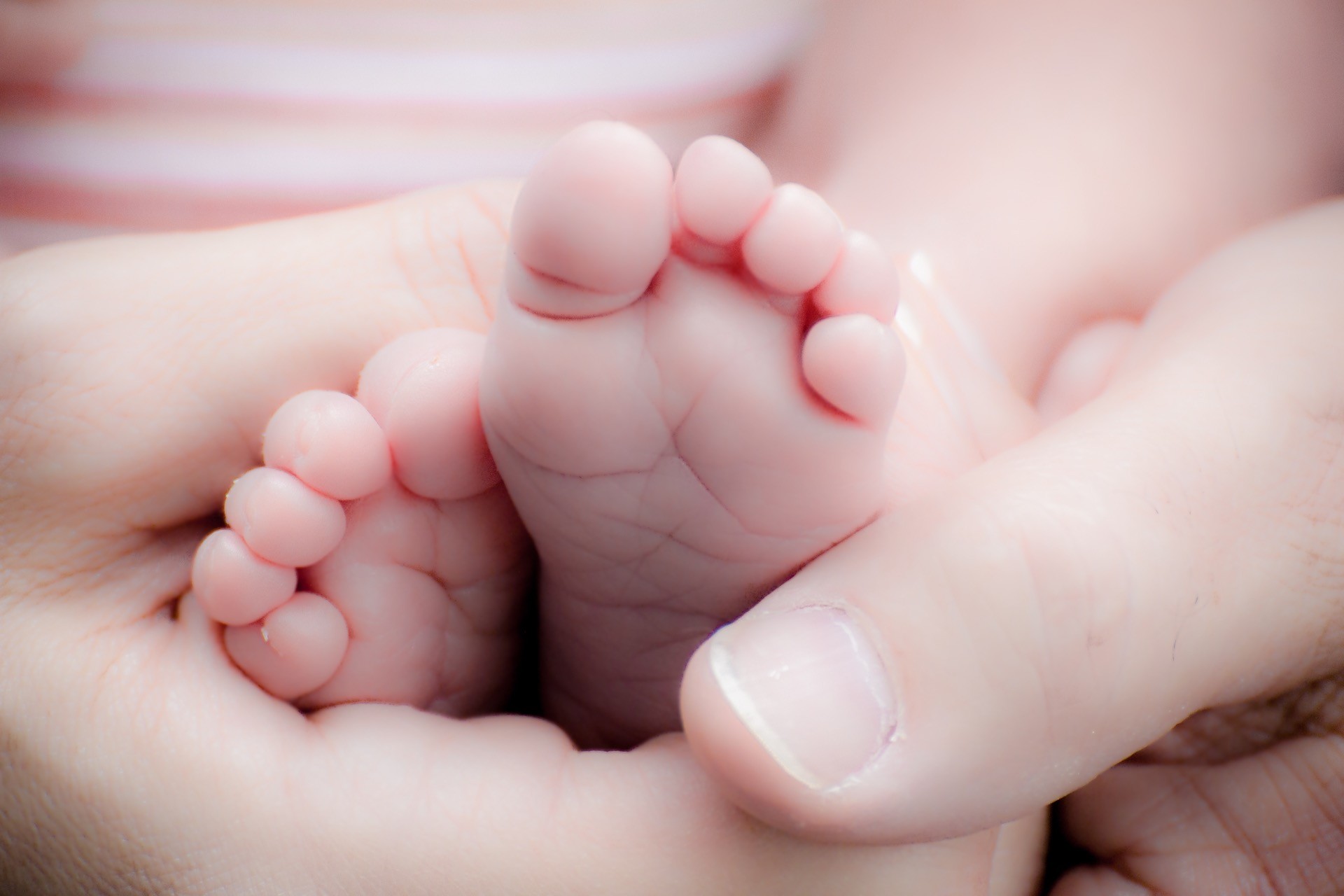 Rae 7 year Experience
About Me: My passion for being around children began when I worked as a counselor at the world renowned Bonx Zoo. As a counselor I was responsible for creating and implementing daily agendas for up to 20 children. I worked as a mentor, leader and personal guide for over 150 children throughout the summer. I also implemented and taught education and arts and crafts. Bonding and mentoring with the children led me to nanny positions at the end of summer with a few families of young boys and girls. I carpooled them to and from the zoo for many weeks. Also daily planned play dates and "day adventures" where we traveled to the beach, amusement parks, community parks and pools, etc.
My excellent work and dedication to the Zoo led me to my next position. The Advisor of Teen Volunteers. Where I direct and managed more than 50 teen volunteers daily, trained more than 250 teen volunteers in safety and leadership, coordinated overnight events for 50 teen volunteers, as well as work as a mentor, director and counselor for the approximate 250 teenagers. I absolutely loved managing, working and even more mentoring the teen volunteers for my last two summers.
I am currently taking courses in Early Childhood Development and am looking to be placed with a family for both part time or full time live out.
READY TO HIRE FOR YOUR HOME?
Your time is precious.
Let HudsonValleyNannyAgency.com do the work for you. We specialize in placing high-caliber, experienced and skilled individuals with families just like yours.